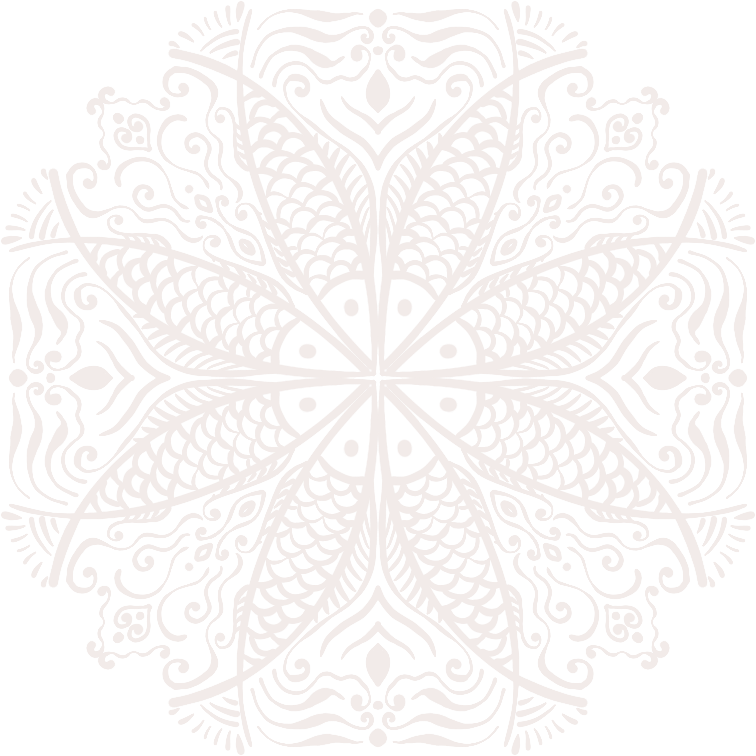 Our Family
Jatra has a large family. A lot of our family has moved on to create their own local brands and adding their unique touch to the story of Bangladesh. We are proud to be a hub for some of Bangladesh's most creative minds.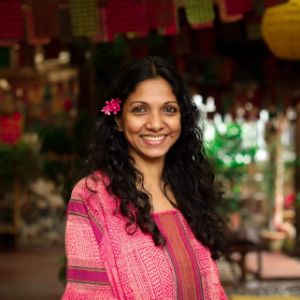 Anusheh Anadil
Jatra is her 'heart' child. She believes that there is no formula for creative businesses. Change being the only constant, she has learnt, unlearnt and is continuously rediscovering life through her journey with Jatra.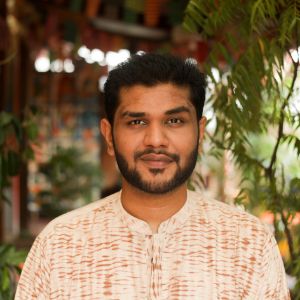 Imtenaan Mohammad Jaquie
Imtenaan is the brand manager of Jatra. He is also a skilful stylist and theatre actor. This diversity helps him integrate the creative with the practical and present Jatra in a unique manner to all our customers.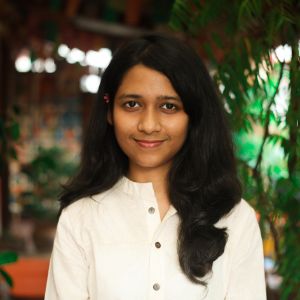 Tasmia Farhat Tuba Ereenaa
Ereenaa is the person to manage all the Jatra production. Her systematic strategies, disciplined process and polite appearance have been supporting the production growth in a very promising way. If you visit our live customization studio, you would notice a tidy girl moving around with a beautiful smile, ensuring if your desired product is being crafted in a proper way.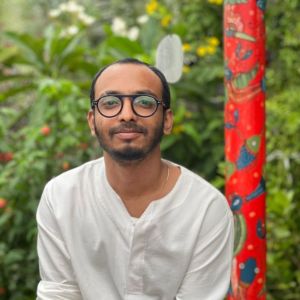 Ankur Sinha
Whenever you are roaming around our space, if you see a young guy with curly hair, sitting somewhere with a sketchbook and drawing some patterns, or moving around the customization studio and associating the artisans while creating a piece, then its Ankur, our head designer. His out of the box ideas and raw Bengali aesthetics work together in a wonderful way to create deaigns for your desired product.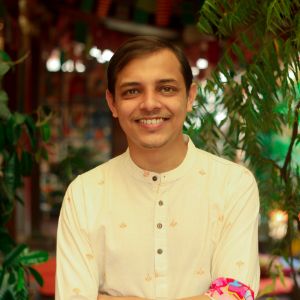 Iftekhar Siddique Wome
Wome is the IT in charge of Jatra. His expertise and calm nature have turned the tech-related way of Jatra smoother than ever.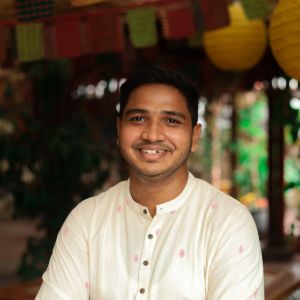 Md. Razibul Haque Peyash
No matter what problem arises, Peyash is always there to find out an effective solution. All the products that you see at Jatra, come through his hands from cartons to the display. With his never-ending enthusiasm and hard-working nature, Peyash looks after the sales department and also associates in IT sector.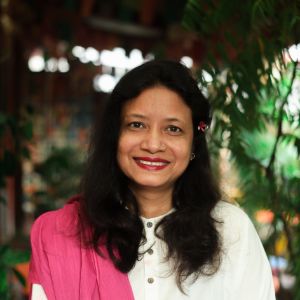 Shilpi Barua
Whenever you come to visit Jatra, you would see a tidy lady at the counter with a shipshape smile on her face. Shilpi has been working for jatra for more than a decade. This silver-tongued lady associates our valuable customers to choose their desired products. No matter how troublesome the situation is, she never fails to make the customers feel like home.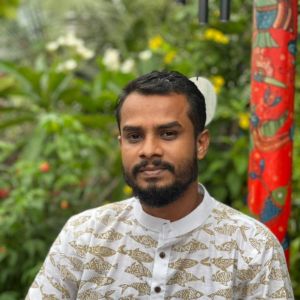 Abdullah Al Mahmud
Mahmud is the furniture-in charge of Jatra. All the furniture, that you experience at our shop, is curated under his surveillance. Mamun's dedication & professional approach toward his work, make him an integral part of our Jatra family.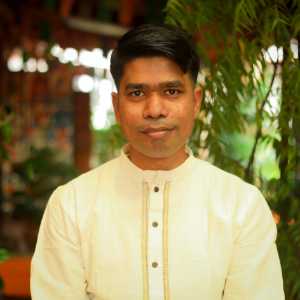 Shahjahan Mia
Since 2007, Shahjahan has been creating unique patterns of outfits for Jatra's fashion ranges. He is a tailor and pattern master par excellence.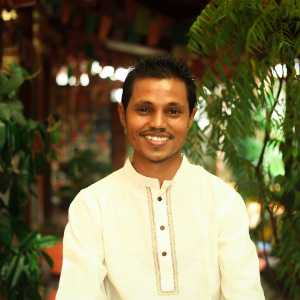 Monowar Hossain Bhuiyan
Munna is our in house Block printer. Select a block of your choice from the wide selection available at our workshop and print your fashion or home item. You can also order your own customized block.