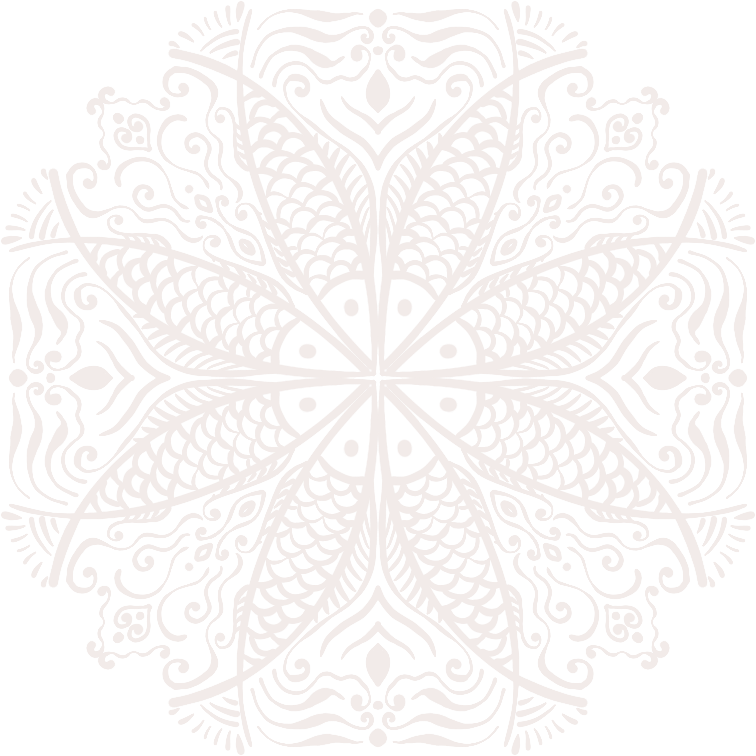 Our Family
Jatra has a large family. A lot of our family has moved on to create their own local brands and adding their unique touch to the story of Bangladesh. We are proud to be a hub for some of Bangladesh's most creative minds.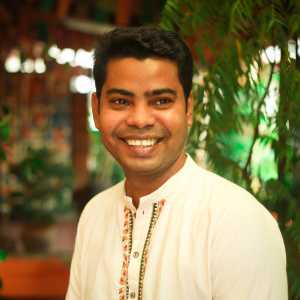 MD SHIHAB MAHMUB BATEN
If you have seen folk art murals on the walls of offices, schools and homes of Dhaka city, they are most likely the work of Baten. For more than a decade Baten has been painting the city with his exceptional artwork. Working with JATRA since 2003 and he has achieved expertise in Hand Painting in Folk Fusion Art form. Skillful of painting anything & on any surface, Baten is here to help you add color to your space.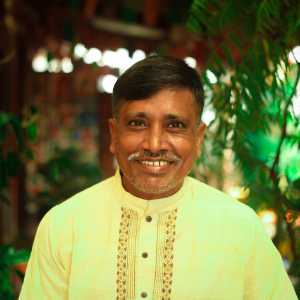 GUNAI RAY
Rickshaw painting is being revived throughout the country because of artists like Gunai. He has quietly moved away from the rickshaw and painting the same patterns on just about anything. Traditional Rickshaw Art form of Bangladesh is his expertise. Since 2007, he has been hand painting the signature creations of JATRA in Rickshaw Art form.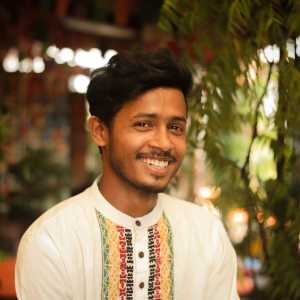 PARVEZ MIA
Parvez has been working for JATRA since 2013. Folk fusion art form is his expertise. He is here to help you add color to your space.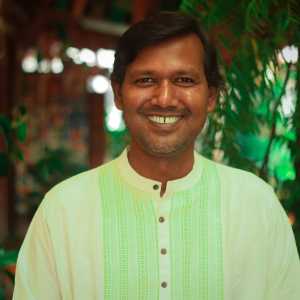 GOURANGO CHANDRA DAS
Gaurango's silver and copper jewelries have been an important part of Jatra. You can design your own jewelry with the help of his expertise.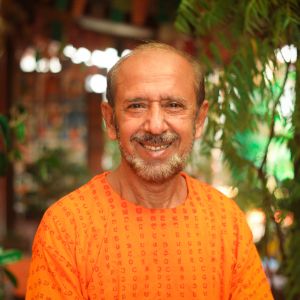 SIDDIK ALI SHEIKH
Anwar is undoubtedly one of the most dedicated and early members of Jatra. He performs all his duties with Heartfelt care to keep Jatra neat and clean. Jatra is not considered as an office but home to this hardworking person.